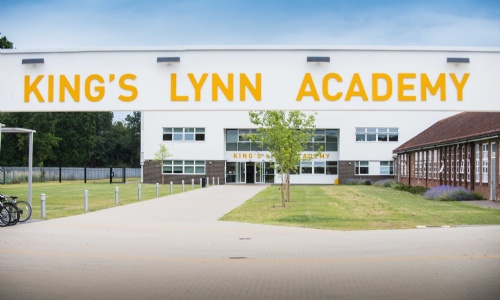 The School Aged Immunisation Team (SAIS) will visit KLA on Tuesday 19th October 2021 to carry out Covid vaccinations. Please see below the letter regarding this.

If you haven't already completed the online consent form, please click on the link below to complete the consent form.
A response is required, you must accept or decline this vaccination by completing the online form.