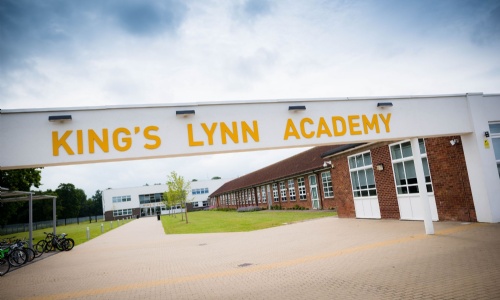 Parent Consultation Meetings – Year 9 on Thursday 4th & Friday 5th March
We know that parents will be keen to know how their children's education is progressing, and we recently held our first virtual parent consultation day for Year 11 which went extremely well. Therefore, we intend to hold further parent consultation meetings, first for Year 9 next week, followed then quickly by Year 7, Year 8 and Year 10 before the Easter break – with dates for these to follow soon.
This Year 9 consultation will be online, and parents will be able to choose appointments at times convenient to them using SchoolCloud. If you experience any problems with the booking process, please contact Miss McGivern, Head of Year 9, and she will be happy to help. Equally, if you are either unable to make either of these dates or are unable to secure appointments at suitable times Miss McGivern will help work out how to schedule something that works better for you.